$3 MARGARITA MONDAYS, ALL-DAY!

NEW LIMITED TIME ITEMS
&
NEW HAPPY HOUR ARE HERE!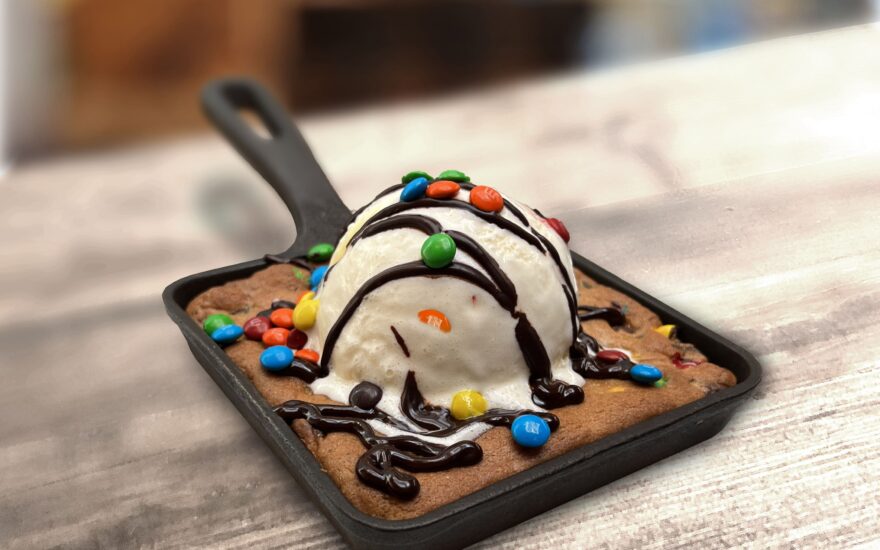 Mrs. Fields® Sizzling Cookie!
We're excited to share our newest menu item with you - Mrs. Fields® Sizzling Cookie! Your choice of Mrs. Fields® M&M's® cookie topped with M&M's®, or Chocolate Chip cookie topped with chocolate chips. Baked fresh & served in a sizzling skillet with vanilla ice cream & chocolate sauce. Available for a limited time!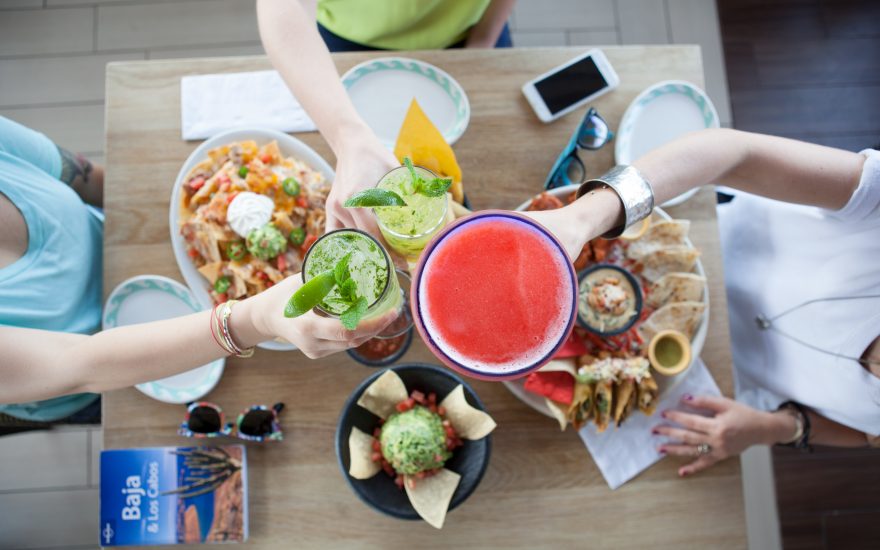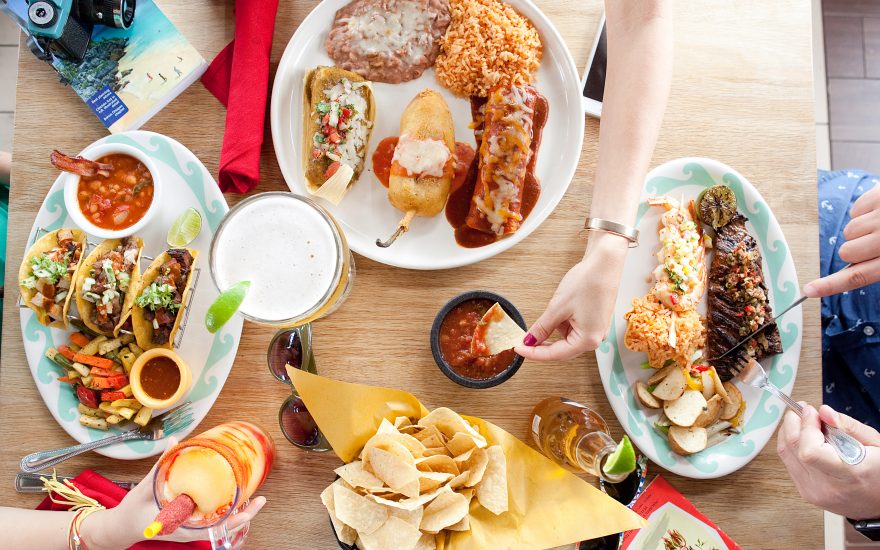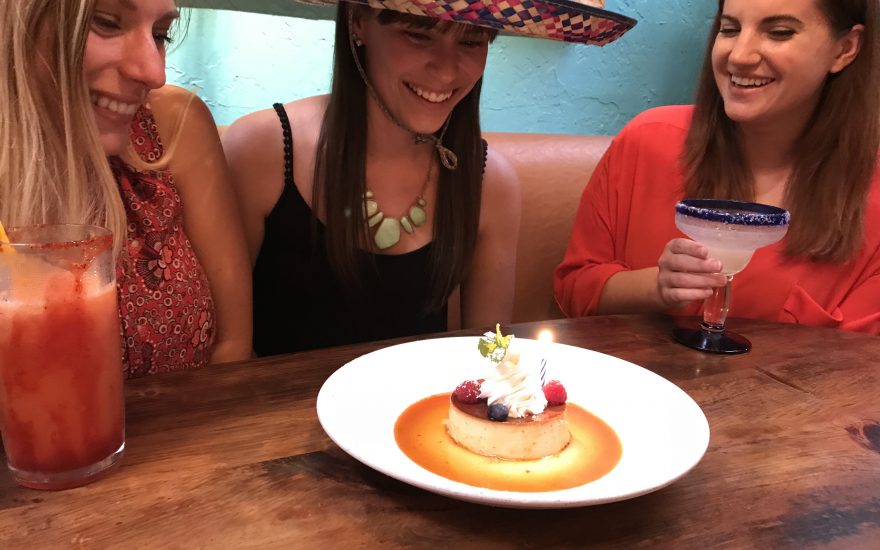 Our Story SERVING UP YOUR EVERYDAY ESCAPE SINCE 1960.
Our restaurants have become hidden gems where locals gather with friends and family for great food, drinks, and heartfelt hospitality.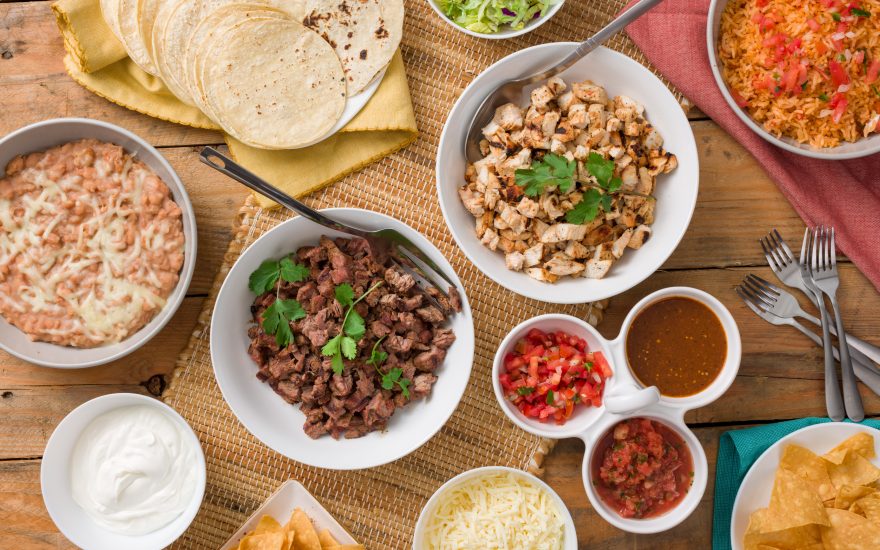 Catering BRING THE TASTE OF PARADISE TO YOUR NEXT EVENT
Celebrate with us! Acapulco's caring staff paired with our innovative food and drink are sure to turn your next event into the ultimate fiesta.