Book Your Holiday Event with Us!
Learn about our Holiday Booking Perks!

Enjoy Acapulco's new Flashback Menu
for a limited time!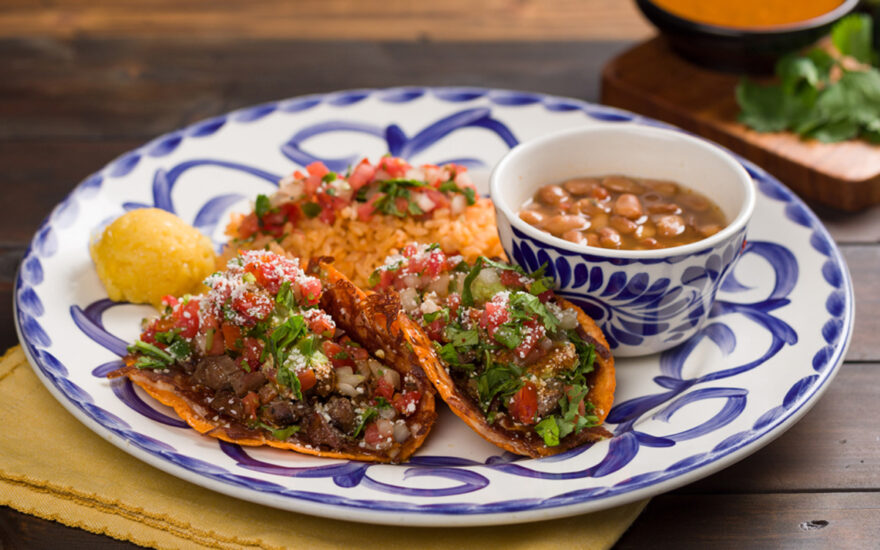 xperience rewards Want Free Food?
For a limited time, join the Acapulco Loyalty Program and receive a FREE entrée on your next visit plus be on your way to earn more free food, a free birthday reward, and many more perks along the way.
Specials Escape to paradise
Take a day off and join us in paradise, where every day feels like a vacation. Start the week with Margarita Monday, unwind with daily Happy Hour, continue the festivities with Taco Tuesday, and finish your weekend with All-You-Can-Eat Sunday Brunch.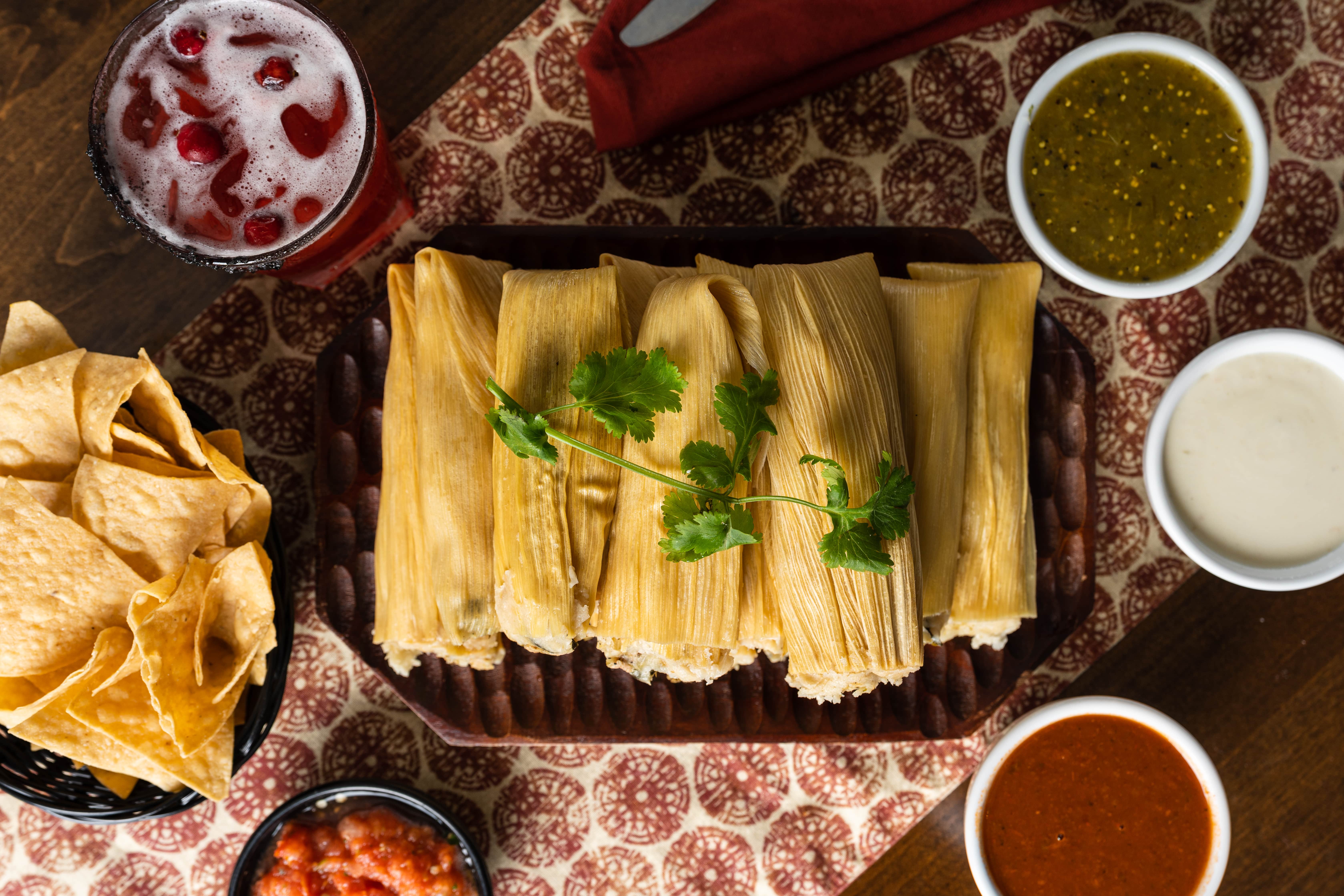 Holiday Tamales
Available November 20th, 2023- January 1st, 2024
Order your Tamales this Holiday Season! Offered in Chicken, Carnitas, and Sweet Corn.
All-You-Can-Eat Christmas Buffet
Monday, December 25, 2023
Come enjoy an All-You-Can-Eat Holiday Buffet with a Tri-Tip and Ham Carving Station from 9am-2pm. Featuring bottomless champagne and mimosas.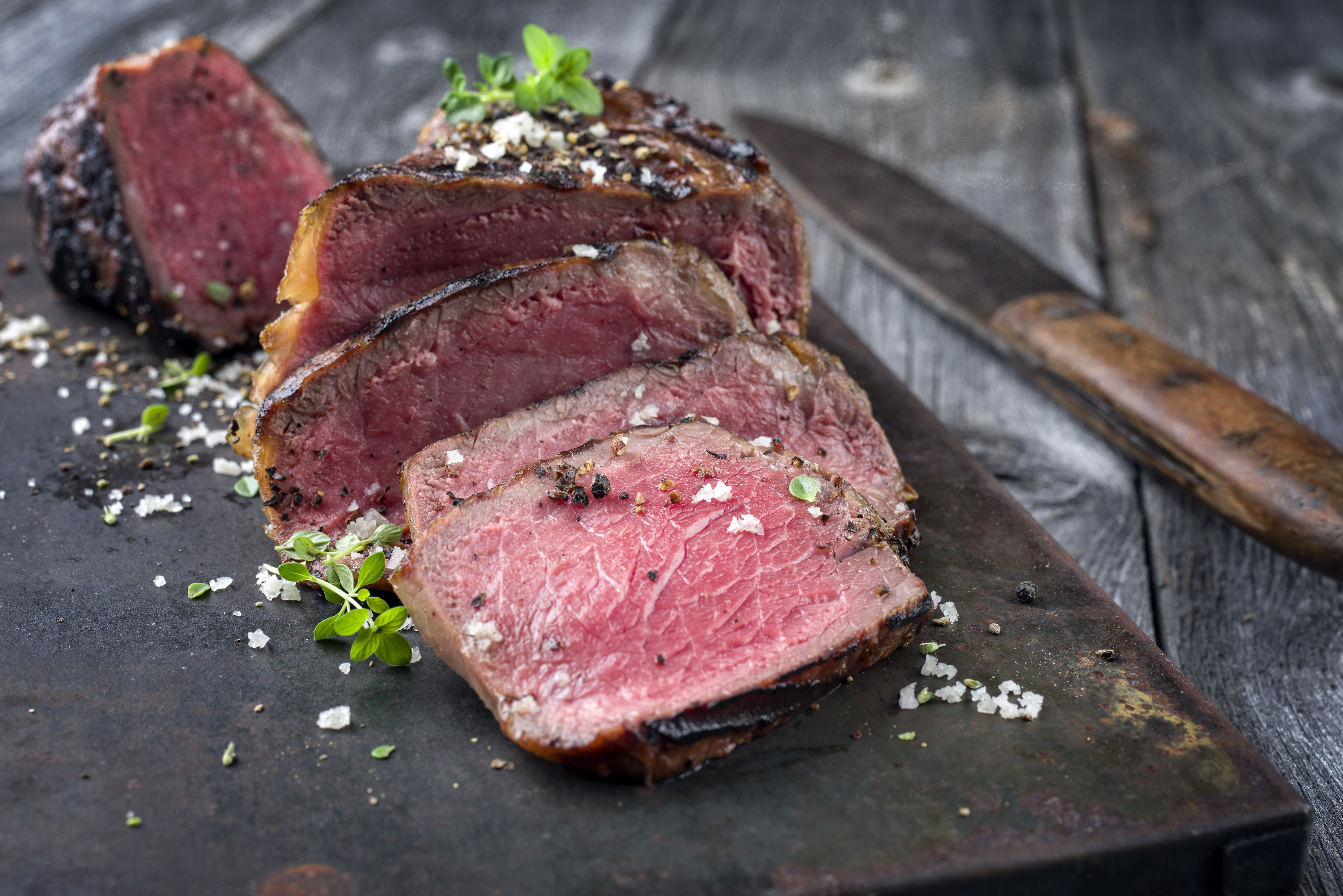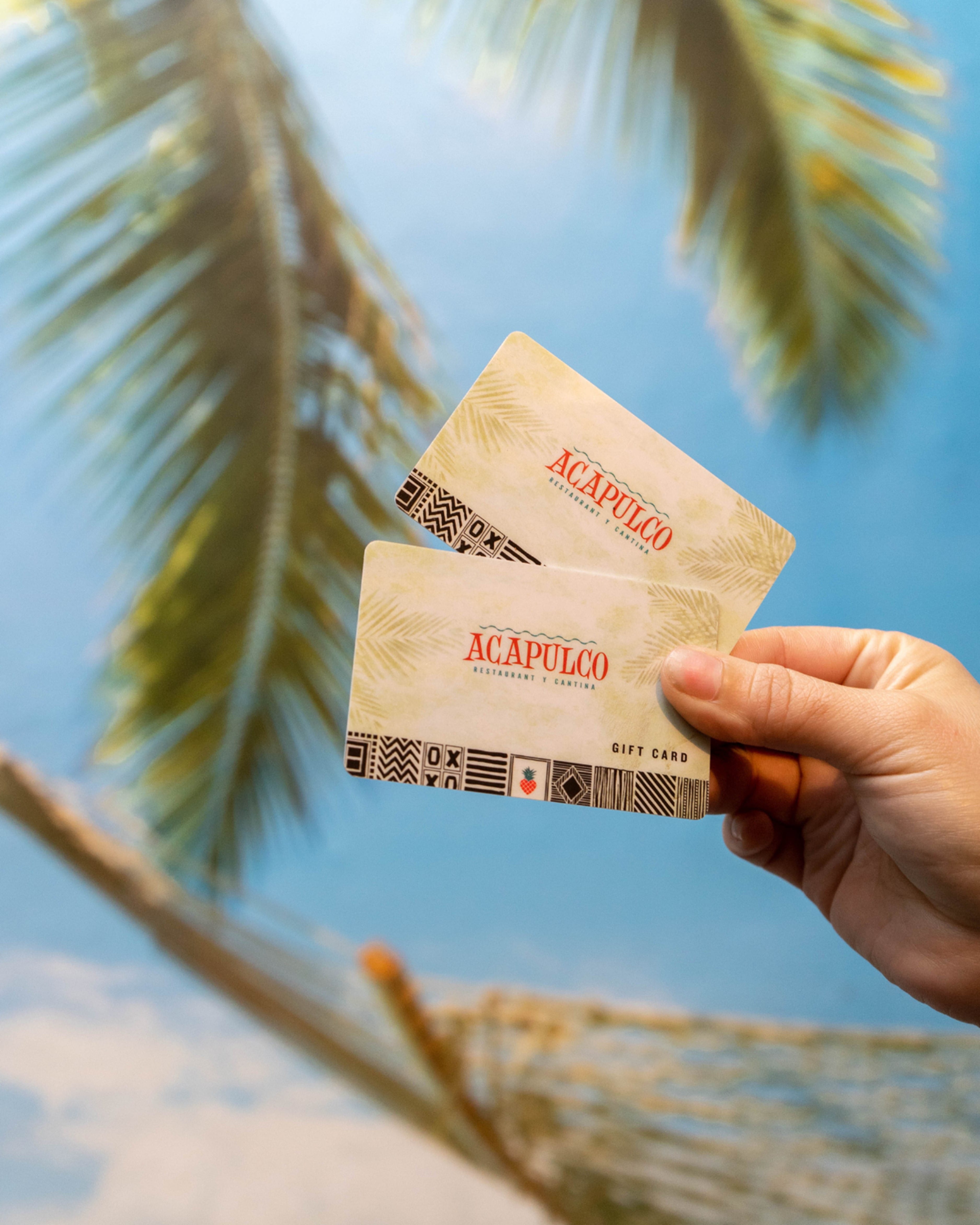 Buy $50, Get $20
Available 11/20/23-1/1/24
Spend $50 in gift card and receive $20 in bonus cards.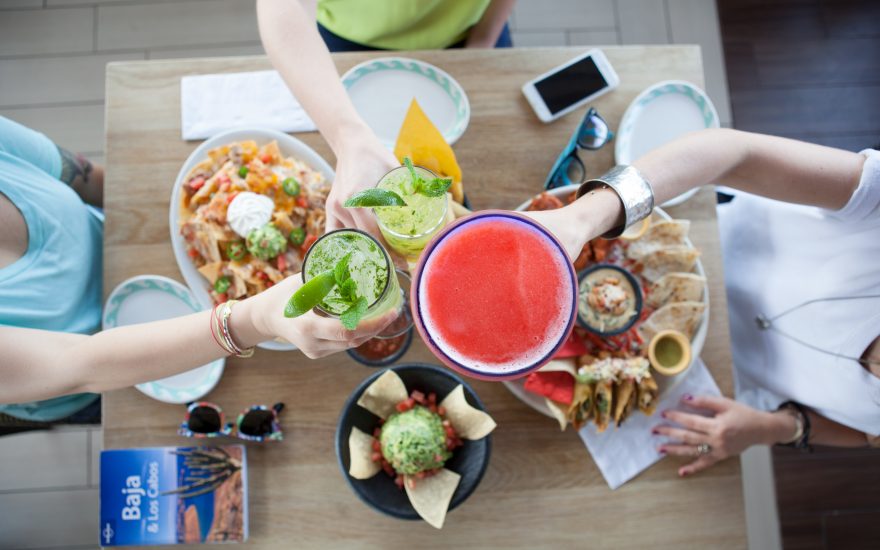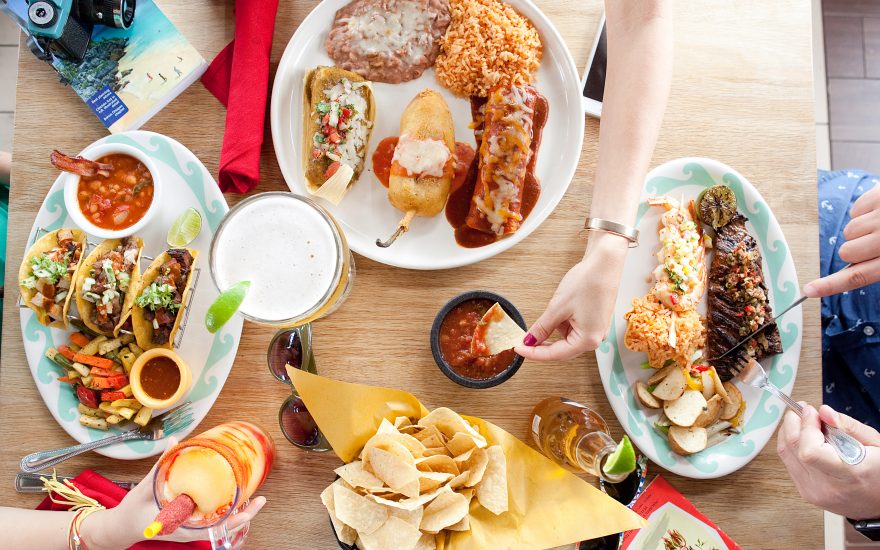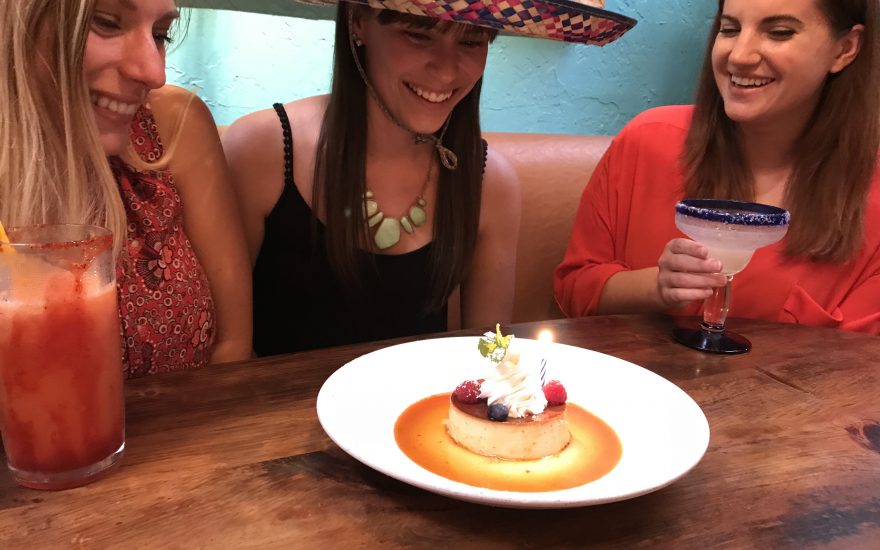 Our Story SERVING UP YOUR EVERYDAY ESCAPE SINCE 1960.
Our restaurants have become hidden gems where locals gather with friends and family for great food, drinks, and heartfelt hospitality.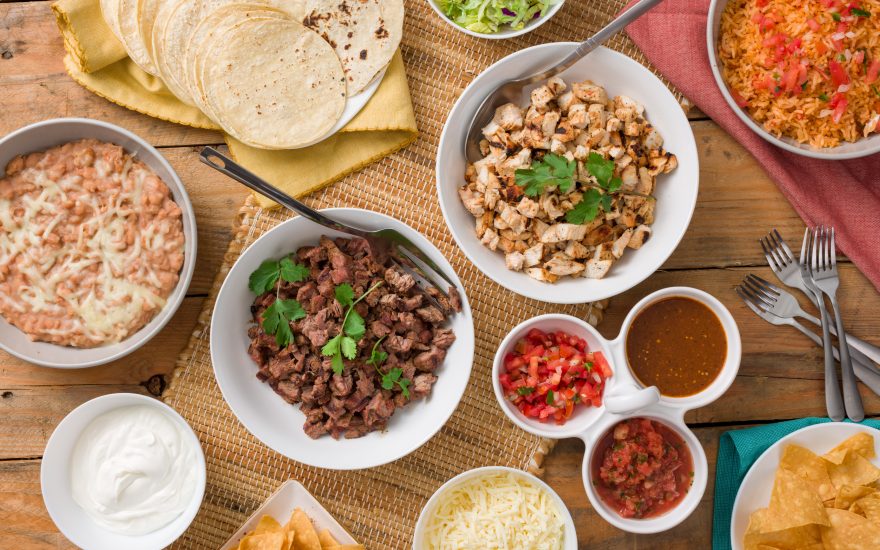 Catering BRING THE TASTE OF PARADISE TO YOUR NEXT EVENT
Celebrate with us! Acapulco's caring staff paired with our innovative food and drink are sure to turn your next event into the ultimate fiesta.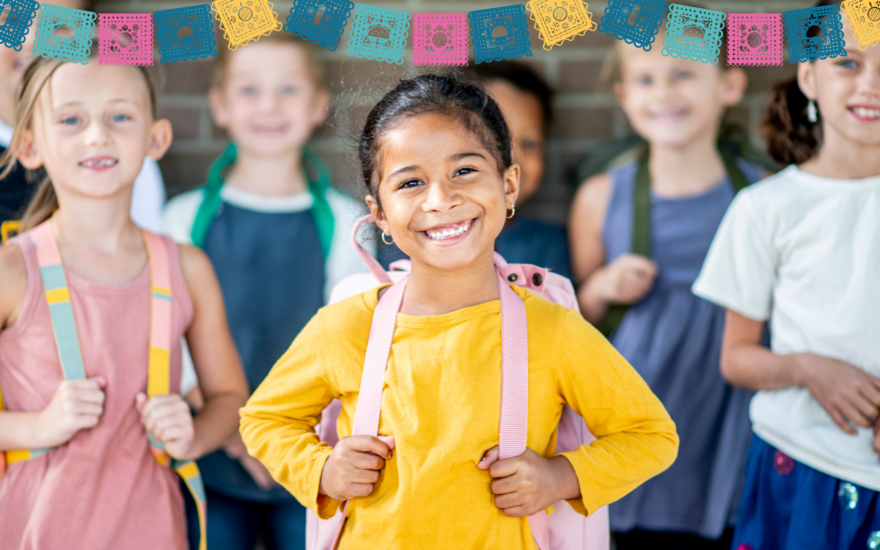 BACK-2-SCHOOL RAISE MONEY FOR YOUR SCHOOL OR ORGANIZATION
Gather up your friends and family and enjoy an Acapulco fundraisers and receive 20% of sales donated directly to your cause.