Your neighborhood restaurant serving California Mexican Cuisine.
Celebrating the experience and flavors of the Mexican Riviera, infused with Southern California's freshness and innovation, Acapulco promises to surprise our guests with something unexpected. Founded by Ray Marshall in 1960, seizing the opportunity to infuse classic Mexican recipes with flavors of California. Resulting in our hidden gems, where the locals and enlightened gather with friends and family for great food and drinks, while enjoying our heartfelt hospitality.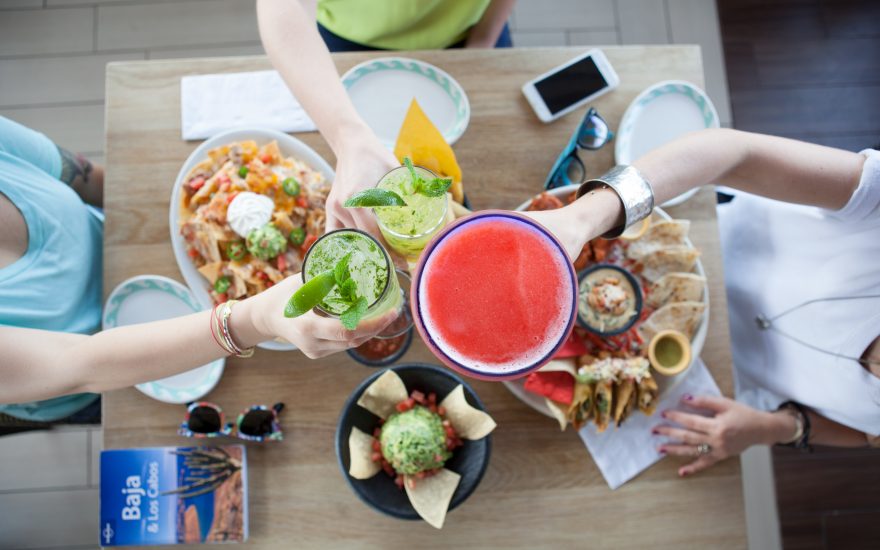 The Cantina DELICIOUS COCKTAILS GUARANTEED TO DELIGHT
Imagine our Cantinas as a little vacation from life…Picture one of those fun Mexican street-front cantinas you've visited on vacation. We have captured that festive essence complete with the Mexican food & drinks you crave. At Acapulco, making drinks is considered an art, and like our food, it starts with premium ingredients.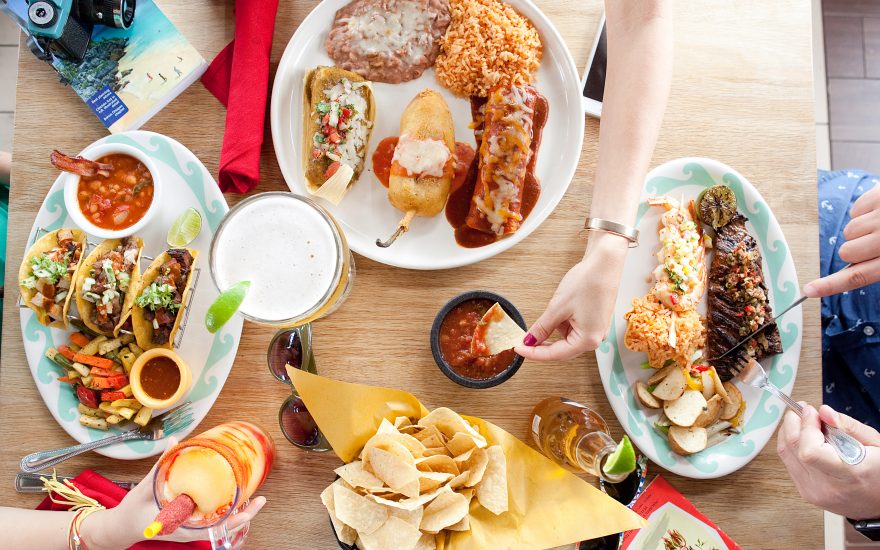 The Food Mexican Riviera flare with California Freshness
Our food is handcrafted from scratch daily into dishes our guests crave. We use premium ingredients, thoughtful recipes, and classic techniques while upholding our standard of great. We keep our offerings relevant through our passion to share something new and vibrant with our guests on every visit. Whether it's our Seasonal Specials, tableside presentations, or new innovative cocktails & dishes, we'll be sure to surprise you!