Watch the World Cup at Acapulco
November 20th - December 18th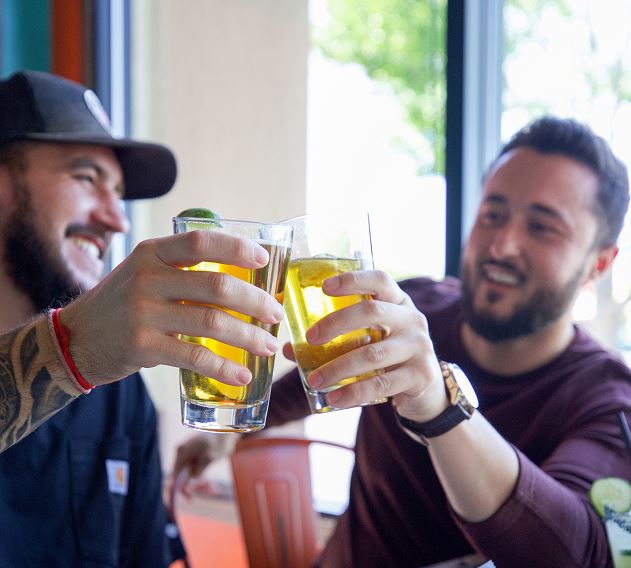 Happy Hour specials during all World Cup Games.
Costa Mesa, Glendale and the Long Beach locations will broadcast all games that are aired during regular business hours.
Saturdays at 8am, Sundays at 9am and all other days at 11am.
Downey Acapulco will be open early for all US and Mexico Games.
They will offer: All-You-Can-Eat Lunch Buffet for $15.00 Adults and $7.00 Kids available Monday, Tuesday, Wednesday and Friday. Breakfast Menu available Saturday
US and Mexico Game Schedule:
Monday, November 21 – USA vs. Wales, open time 10:30am, game time 11am
Tuesday, November 22 – Mexico vs. Poland, open time 7:30am, game time 8am*
Friday, November 25 – USA vs. England, open time 10:30am, game time 11am
Saturday, November 26 – Mexico vs. Argentina, open time 10:00am, game time 11am
Tuesday, November 29 – USA vs. Iran, open time 10am, game time 11am
Wednesday, November 30 – Mexico vs. Saudi Arabia, open time 10:30am, game time 11am